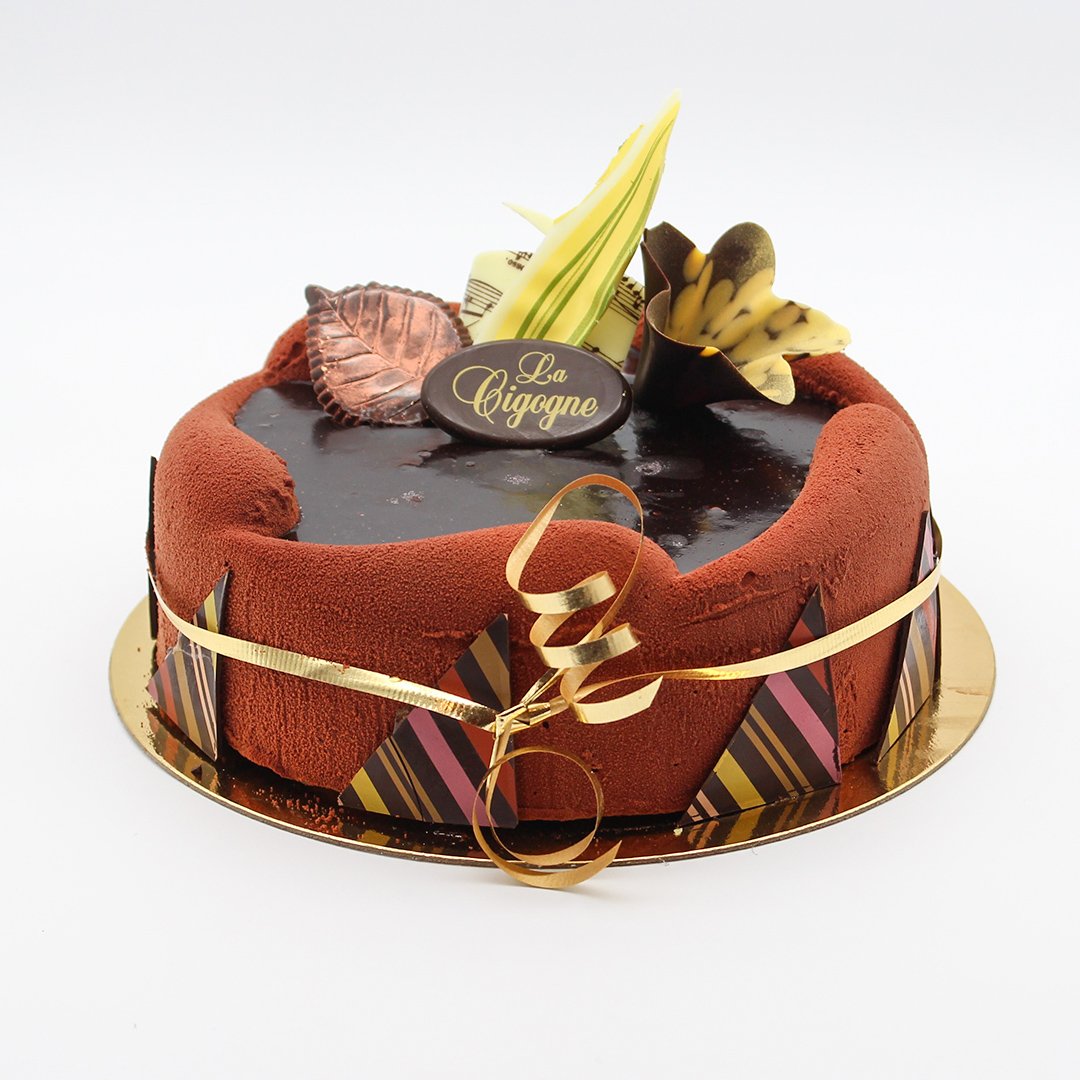 Dark chocolate mousse filled with mixed berry coulis finished with a dark chocolate glaze. Gluten-free in 8 servings and above.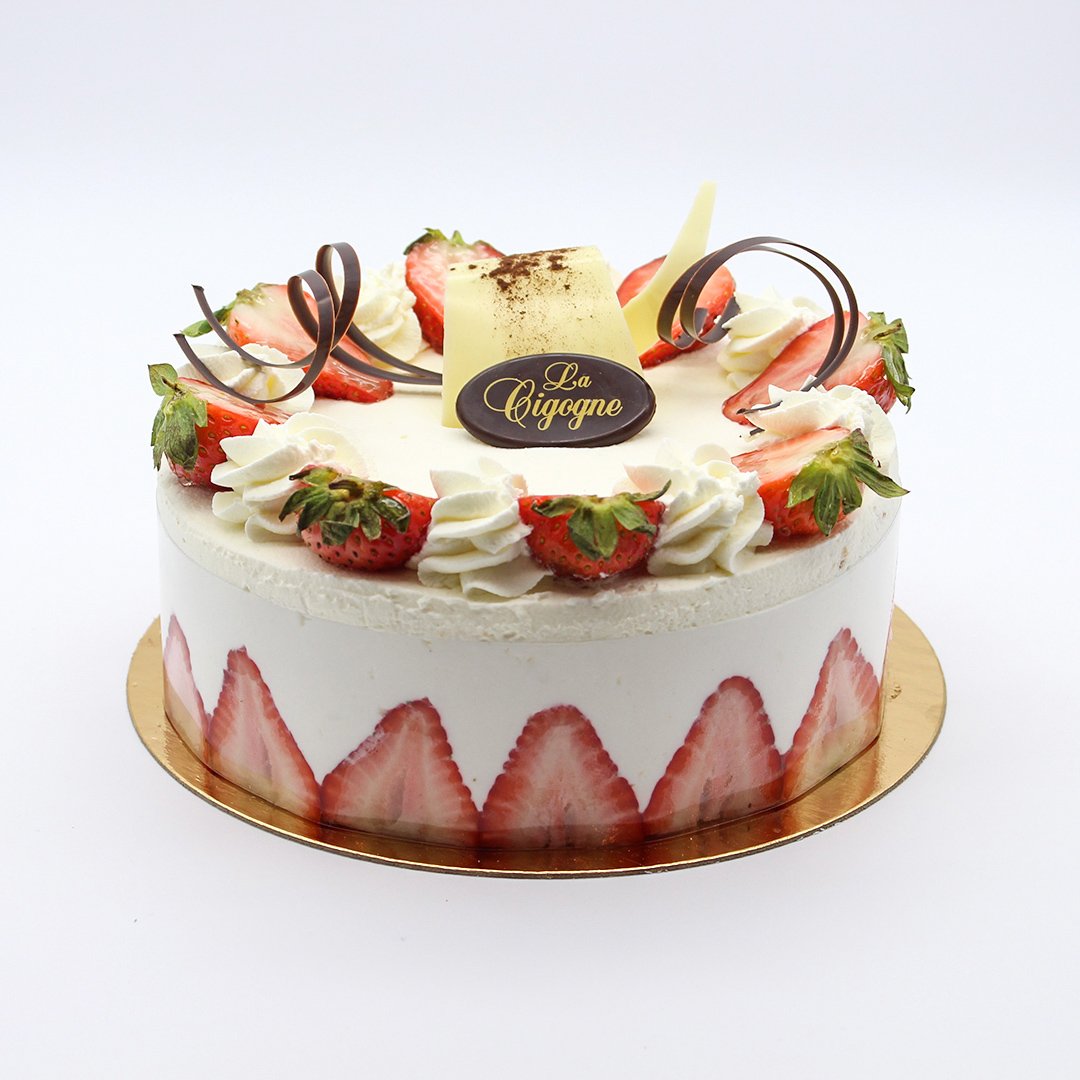 Vanilla cake, fresh strawberries, and raspberry liqueur with whipped cream. Nut-free.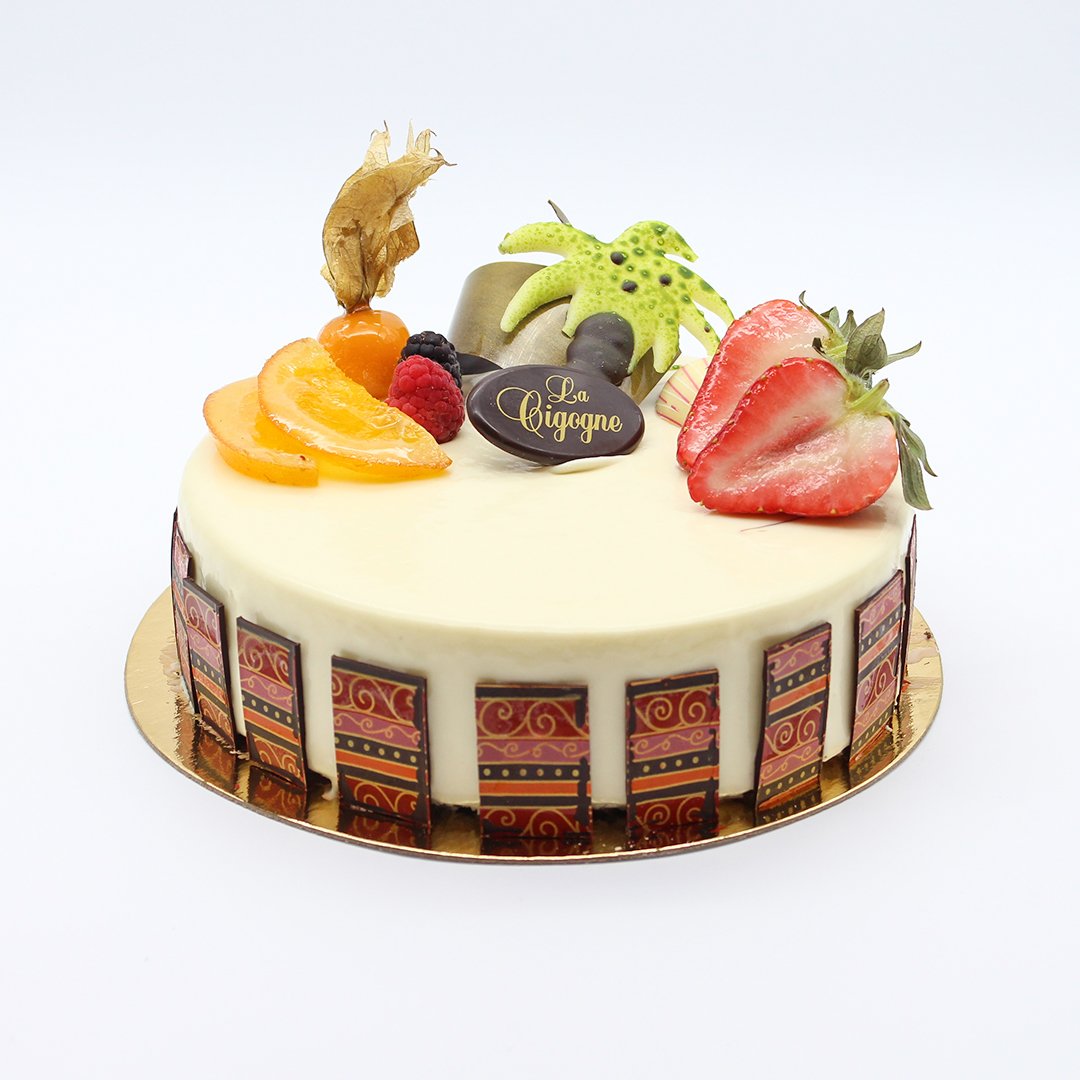 White chocolate mousse, exotic fruit cream filling (mango, passion fruit & banana) with dark chocolate brownie. Gluten-free and nut-free.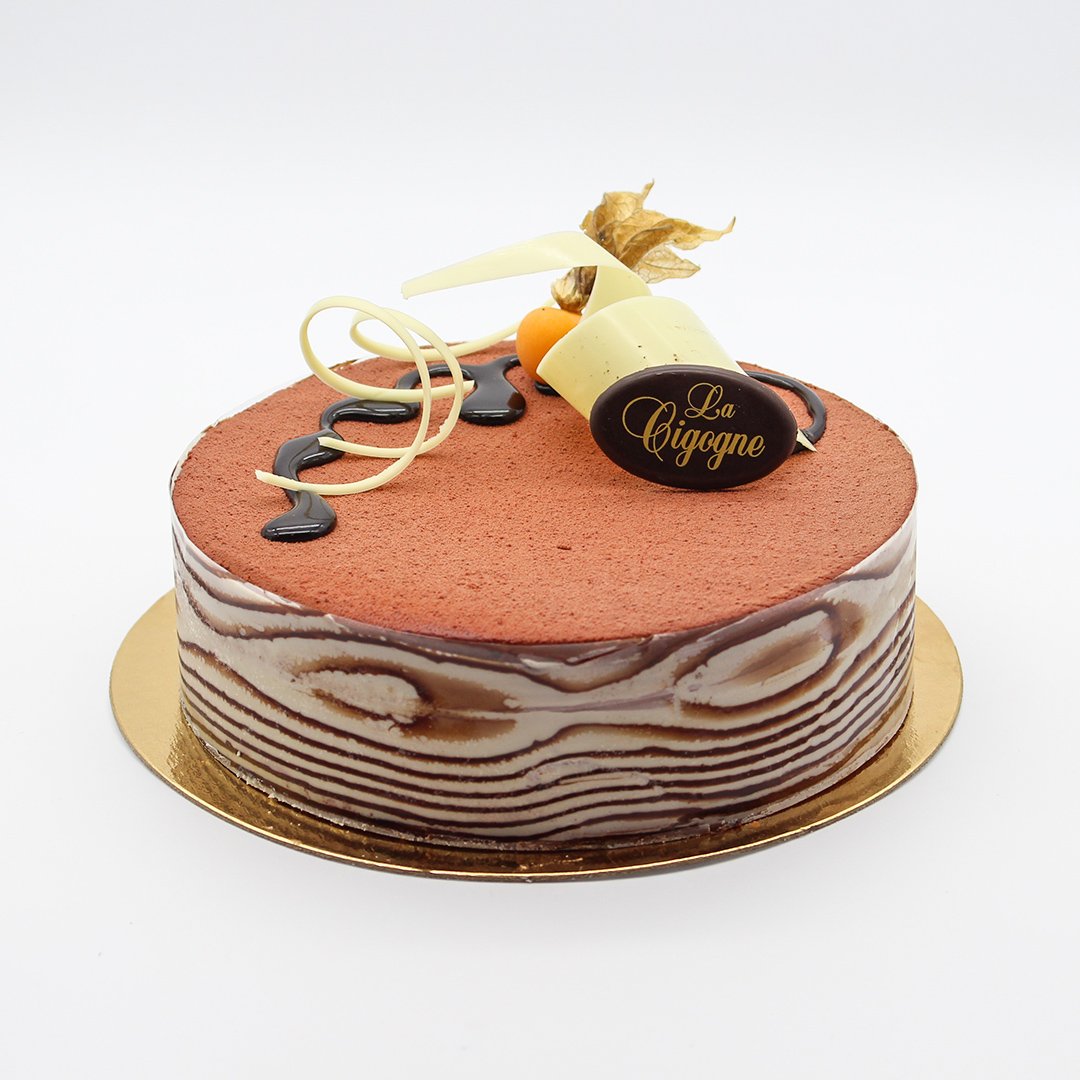 An orange flavoured chocolate mousse with Grand Marnier Crème Brlûée filling finished with sprayed chocolate. Nut-free.
Sweet crust filled with almond cream and crunchy hazelnut, finished with pistachio mousse.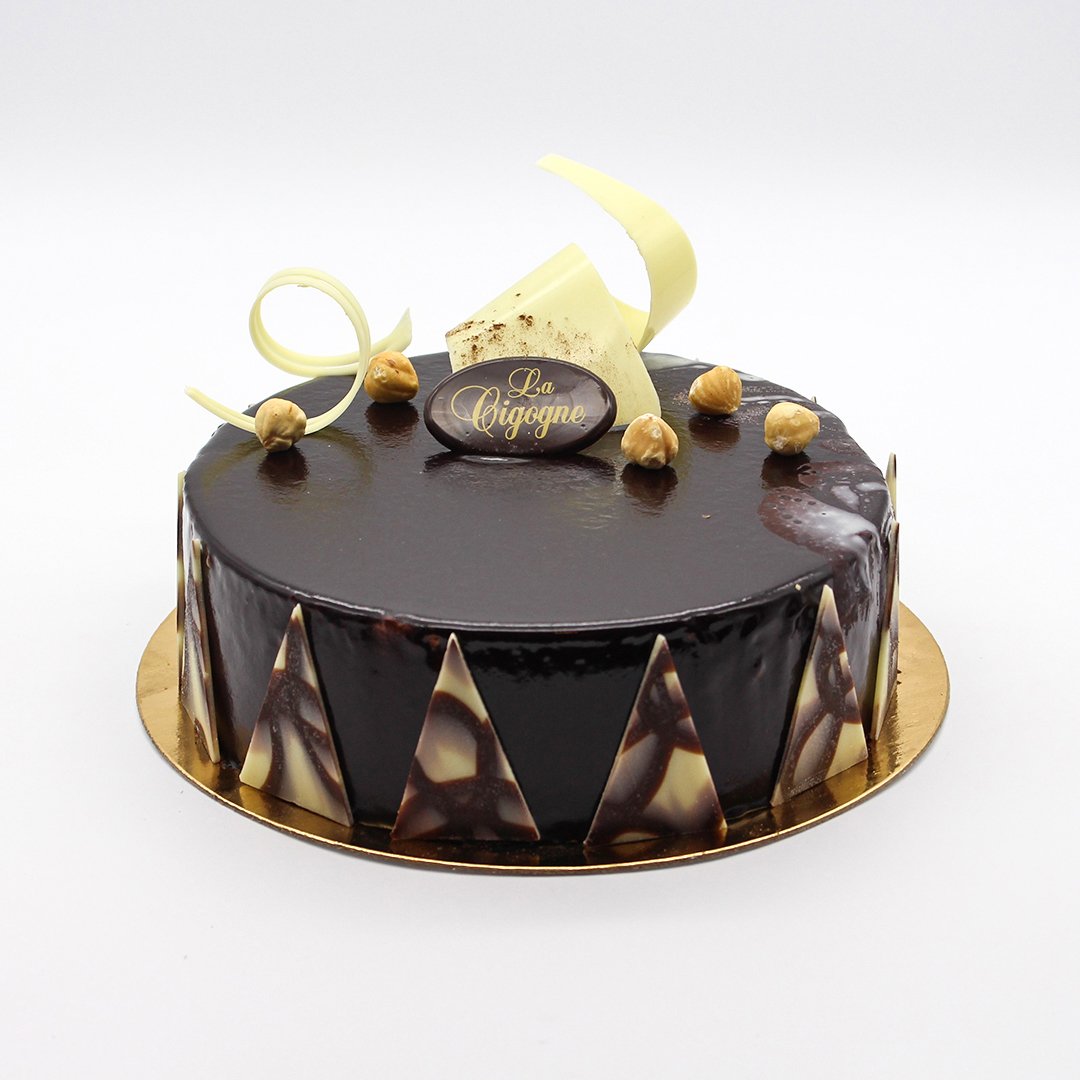 Crispy praline crust, roasted hazelnut coffee butter creme and chocolate mousse, finished with a dark glaze.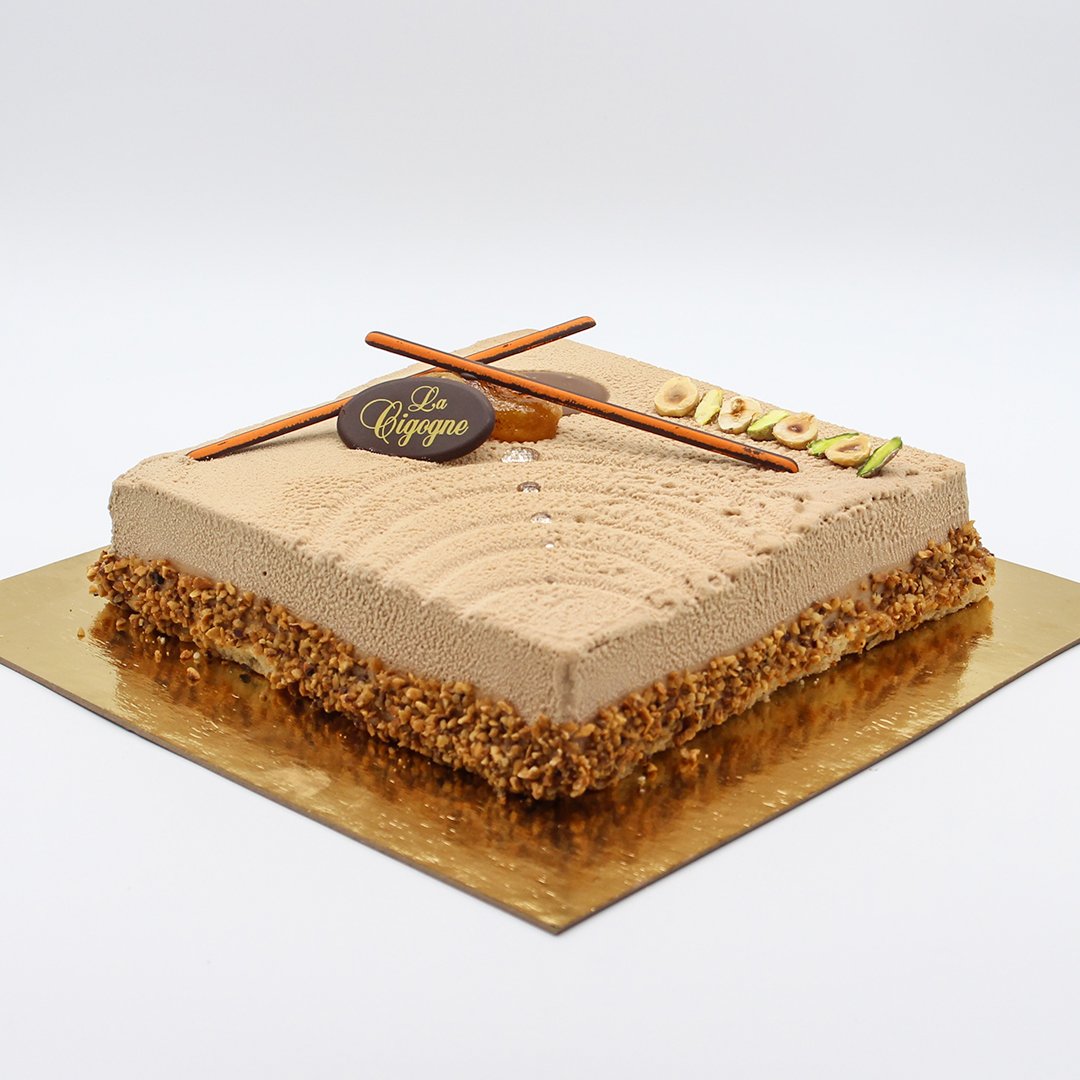 A combination of nougat and sea salt caramel milk chocolate mousse with a layer of peaches aged in liqueur.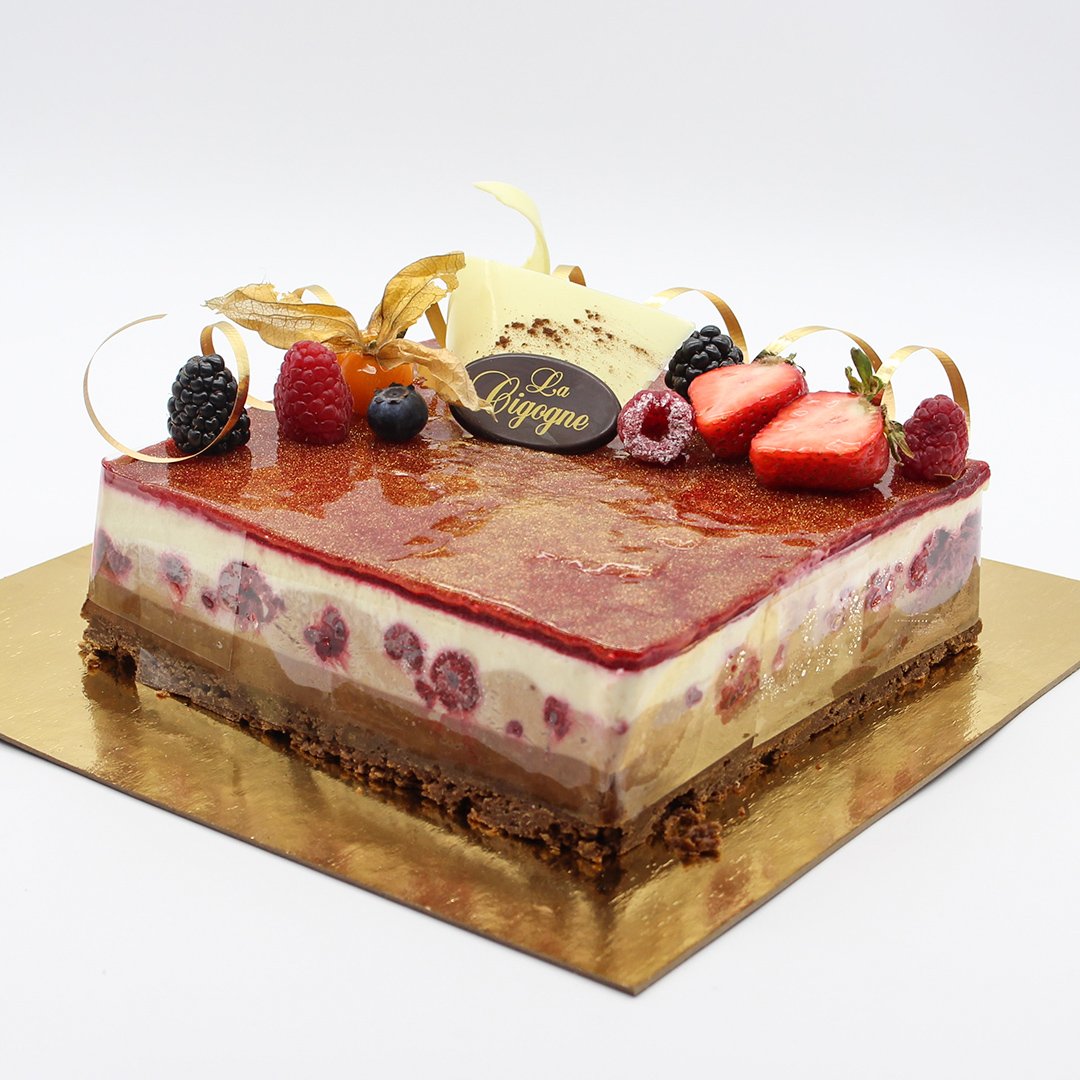 A combination of dark, white & milk chocolate mousse filled with fresh raspberries, finished with raspberry Purée.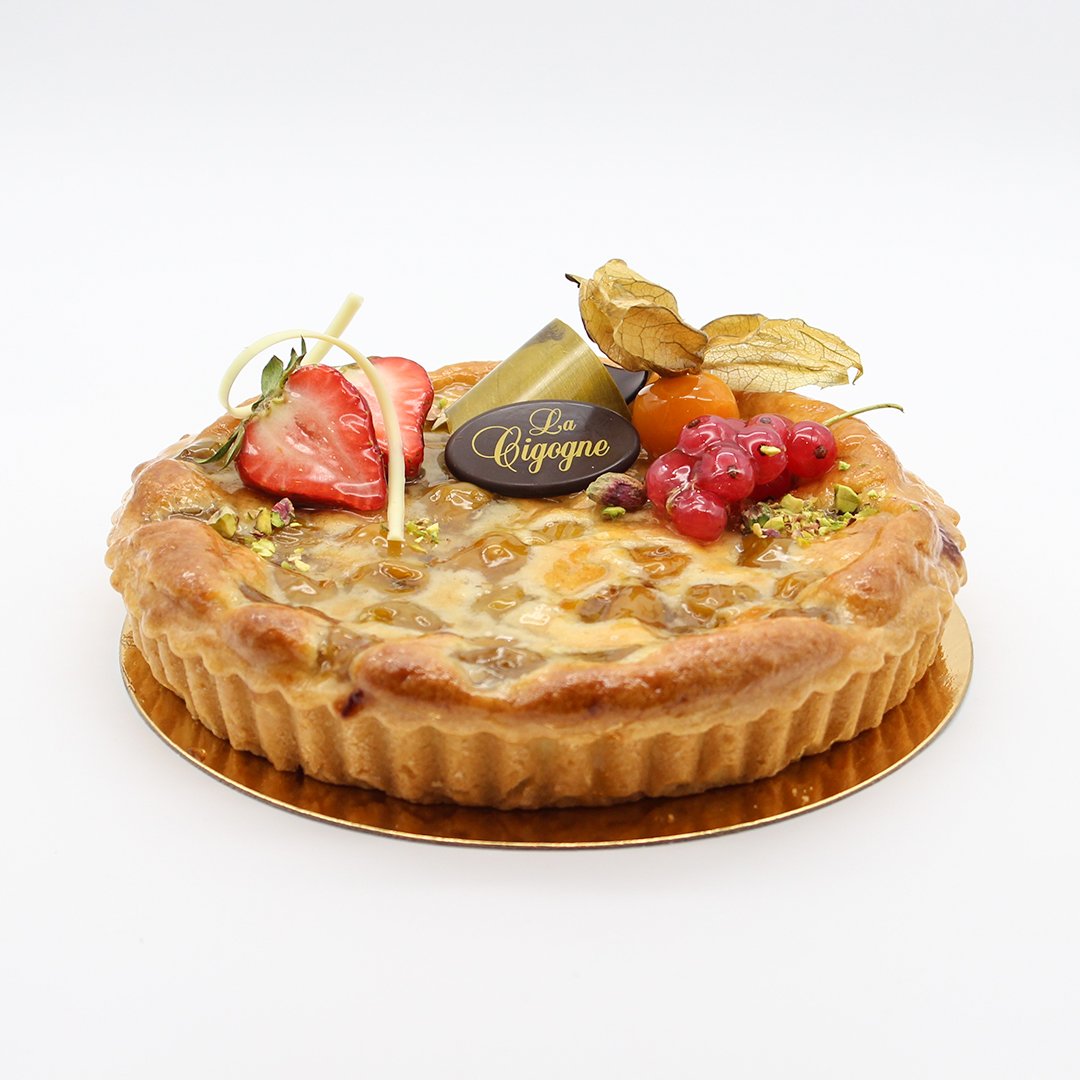 Sweet yellow plums filled with light almond cream. The most popular fruit flan from Alsace.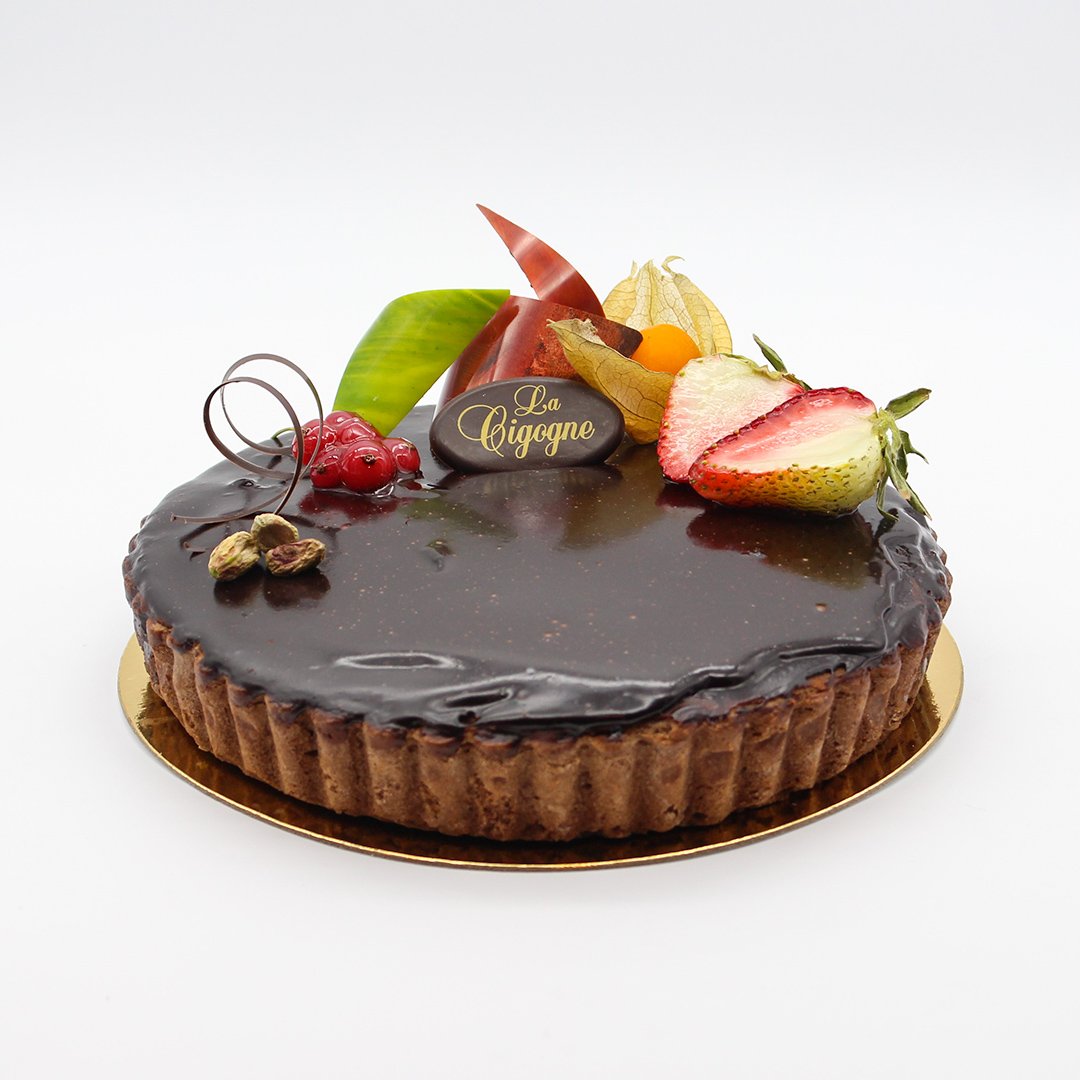 A bittersweet chocolate pie filled with roasted pistachio and hazelnut, the ideal alternative to chocolate mousse.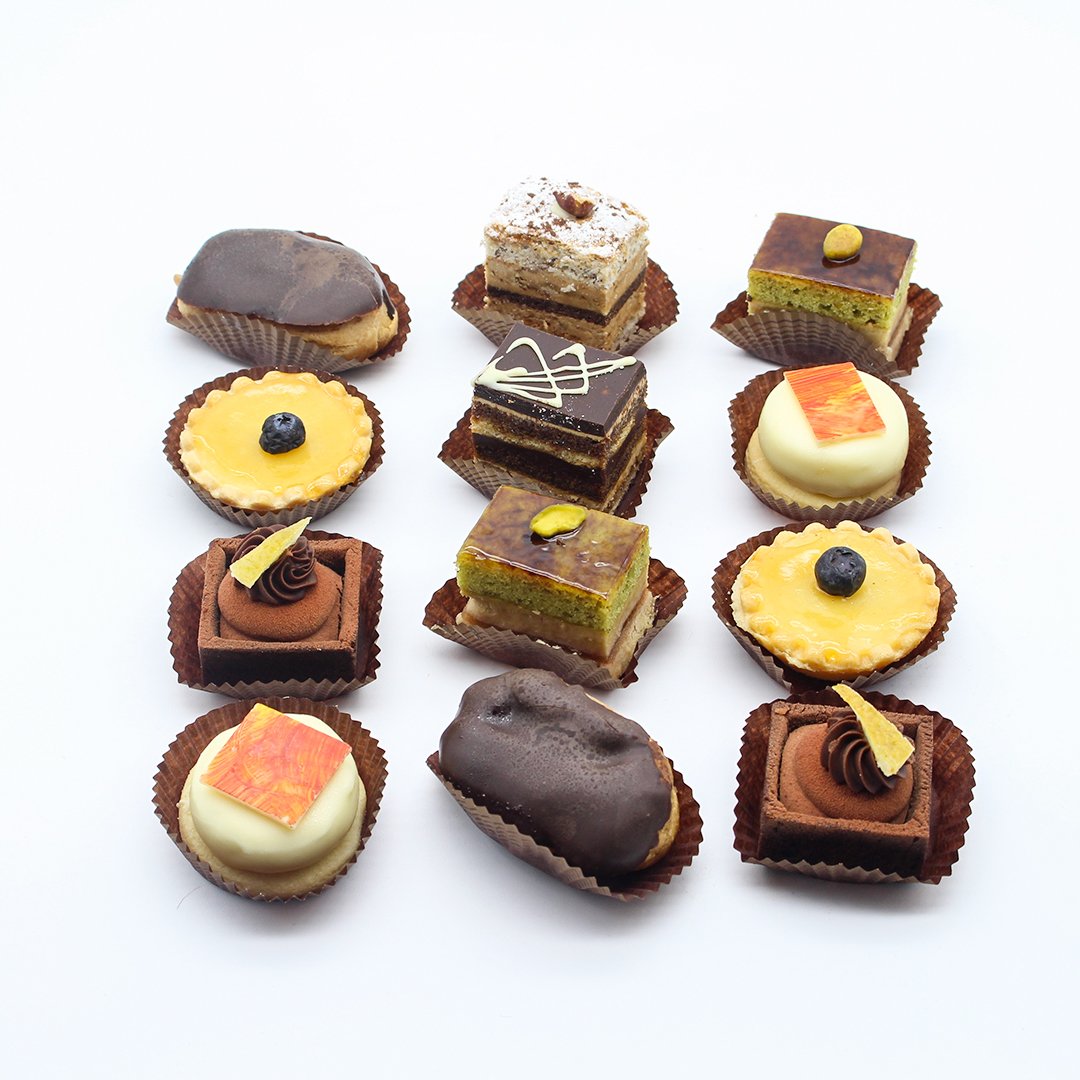 Mixed Éclair, Lemon Tarts, Mousse Cakes, and Buttercream Cakes. Minimum order of 1 dozen.